Congrats. You have a UK IP address or you are simply in the UK. 
As long as that is the case you can use the sites below to access UK TV.
We guarantee this solution works. If you need support find links to our support team below.
This is just a quick list whilst we make a more professional looking page,
However, these are the best sites to legally watch the UK TV you want.
If you are using the VPN then you will need to have a UK server selected and active. Plus remaining allowance.
If you want more allowance you can share the VPN to Twitter as per their instructions or simply upgrade to the unlimited version.
Please select a link below to check out their TV channels.
1) TVguide.co.uk - Free
More than just a TV guide. Actually has good quality live TV also.
http://www.tvguide.co.uk/
2) iPlayer - Free
Has several live TV channels as well of course catch up on demand.
https://www.bbc.co.uk/iplayer
3) Filmon. - Premium
You have to pay a monthly feee for this one but you get lots of channels and HD plus the ability to record shows.
http://www.filmon.com/tv/bbc-one
SUPPORT
We promise a 100% working solution. If you need help just ask by choosing one of the links below for support.
If you are not happy then nor are we so we will make sure you get what you need.
Our Support page.
https://watchbritishtv.com/support/
Support via Facebook.
https://www.facebook.com/WatchBritishTv/
**Working on a new version of this page. It may not look beautiful but it does the job!
Researching how to watch UK TV abroad?
If you arrived here because you are in the UK now but may need UK abroad soon then click this banner.
There is a free tier with monthly bandwidth allowance. It will unlock UK TV abroad and also give you better internet security.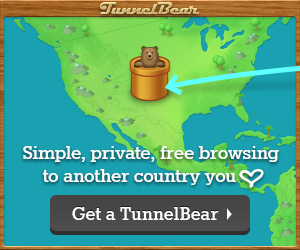 More Resources.
To get more live TV channels visit this link.